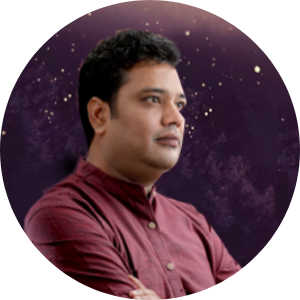 Astrologer Rajesh Shrimali ji national and international schedules as below . you can meet to him personally in these cities for horoscope consultancy and Vaastu visits. There is no time/questions boundation during horoscope reading. Try to keep your all questions on paper before meeting. Date and time of appointment is matter of change and rights are fully reserved. If you want to pay at the time of meeting you can book your appointment through call on 9829024288.
Expert in Vedic Astrologer, Kudali Vishleshan, Numerology & Horoscope Consultation
Counsel him for the guidance & be master you need in your life, be it for getting an answer for the issues you face in any social status or the best approach to develop with positive vibes.